MENA-SINO Training Centers Network
MENA-SINO Neurovascular & Neurointervention  training centers Network  are medical facilities that specialize in the training of physicians and other healthcare professionals in the diagnosis and Neurointervention treatment of neurovascular conditions. These centers typically offer a wide range of training programs, including fellowship programs, residencies, and continuing medical education (CME) courses. They may also offer research opportunities and access to cutting-edge technology and treatments.
This is a specific "network" of neurovascular & neurointervention training centers, as these centers may be affiliated with a variety of different organizations and institutions they all have Agreements with MENA-SINO to facilitate Training and Fellowship Mission . 
Some well-known neurovascular and Neurointervention training centers include: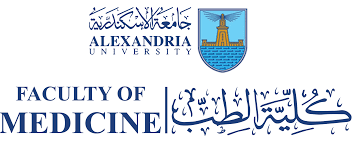 The Stroke & Neurointervention Center at Alexandria University , Alexandria Egypt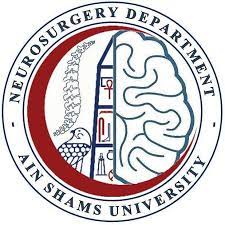 The Neuroendovasvular Surgery  at Ain Shams University Hospital, Cairo, Egypt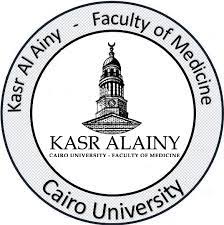 The Interventional Neuroradiology Center , Neuroradiology Department , at El-kasr el-Einy. Cairo University, Cairo, Egypt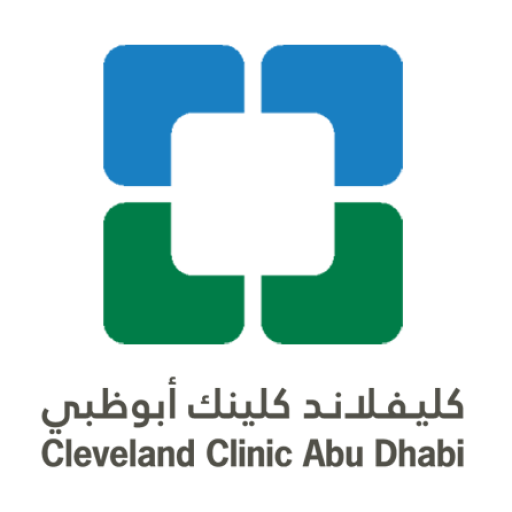 The Neurovascular Center at the Cleveland Clinic Abu Dhabi , Abu Dhabi, UAE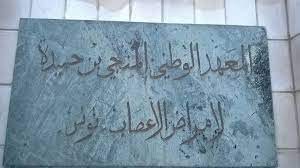 The neuroradiologie diagnostique et interventionnelle chez institut National de Neurologie, Tunis, Tunisia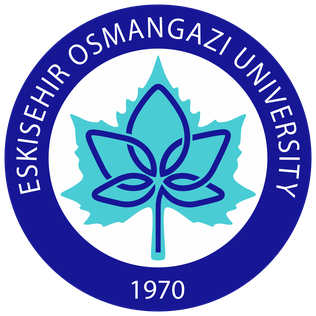 The Comprehensive Stroke Center  at Eskisehir Osmangazi University in Eskisehir , Turkey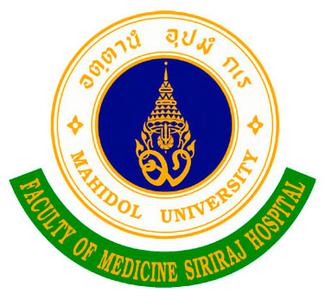 The Comprehensive stroke Center , at Faculty of Medicine Siriraj Hospital Mahidol University, Bangkok , Thailand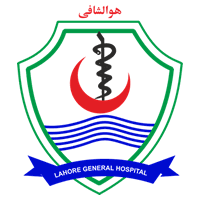 The Interventional Neuroradiology Department , LGH , Lahore , Pakistan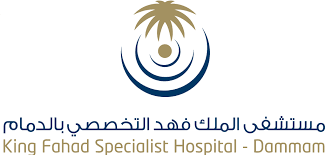 The Neurovascular program at King Fahad hospital of the university and King Fahad Specialist Hospital in Dammam, KSA 
For more information about training exchange program and fellowship of MENA-SINO 
Contact : [email protected]