Vision :
Vision :
Be the leading multidisciplinary society for all Stroke practice & neurointerventional physicians specially in MENA area.
Instruments
In order to achieve this Mission and Vision the Organization shall in particular:
hold the Annual Scientific Meeting,
organize educational courses in stroke medicine and interventional neurology and their tributaries ;
organize any other meetings and promote its purposes;
award prizes or make scientific awards for work aimed at these purposes; and
promote the publication of an official journal and other appropriate documents.
The Association shall be empowered to engage in such other and further means as may be necessary and proper to accomplish its objectives and purposes.
Mission :
The Voice for Neurointerventon & Stroke in MENA + Countries
.
Our support and service 
Territories

 are present in 22 countries of MENA+ Region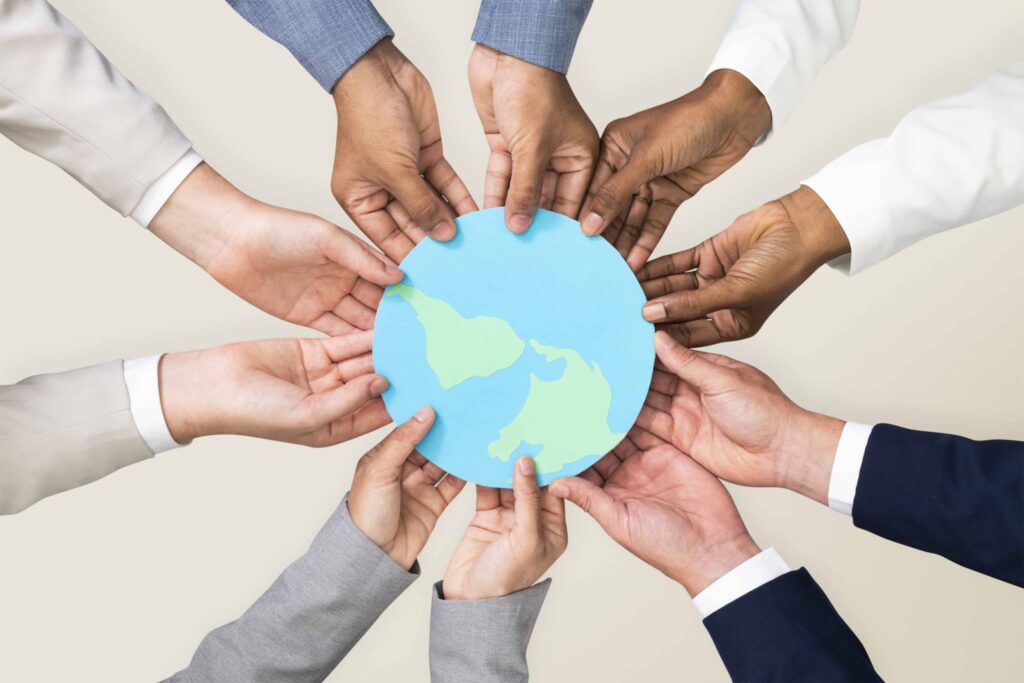 Become A Part Of The MENA-SINO Community Today!
Patient Center (click on item for more information)